The Business Accelerator Academy is a six month group program that begins on October 15th, 2020; where with a blend of downloads, guides, PDFs, and recordings, you'll learn at your own pace the core foundations that you need to have in place to build your online empire.
You'll also have access to our Facebook Community, a safe container of 25 empowered fempreneur members where you can ask questions, share your work for constructive feedback, find support, and network with other members to exchange ideas. Learn from guest expert strategists and specialists, as well as a weekly live video from Sarah.
Weekly group coaching meeting and Q&A on Zoom.
In addition, you get two one-on-one sessions with Sarah to lock in your business plan and your marketing strategy.
Inside the Business Accelerator Academy, you'll gain the confidence to smash the blocks that have been holding you back from creating a thriving, profitable business.
We'll start by creating a bigger vision for your life and business.
You'll learn how to keep your vibe high and stay in flow so that you can show up consistently as the best version of yourself.
Master your time.
Identify the core pillars that will enable you to create content that flows from your heart and soul.
Clarify who your ideal client is and the problem that you solve.
Establish your mission and purpose.
Create your beautiful brand that enables you to stand out above the noise on social media.
Access a DMO (Daily Method of Operation) Tracker that shows you how, when and where to show up consistently to gain visibility and engagement.
Master attraction marketing, where you become the hunted instead of the hunter with friend requests and inbox messages flooding in from your ideal clients or team members.
The power of networking and building quality relationships and collaborations with women who can lift you higher.
Automate parts of your business by creating a beautiful branded funnel, and connect the tech dots.
Organic and paid lead generation.
Learn the psychology of sales and how to close effortlessly.
And much, much more!
With elegance and grace, you'll transform into the fempreneur you've always dreamed of becoming. By tapping into your superpowers and learning how to share your gifts with the world, you'll be ready to launch your business and get paid for being your amazing, awesome self.
WHO THIS IS FOR
The ambitious woman who is ready to take the leap from fear into confidence and create a career that she can be passionate about. 
She knows she is meant for more and is ready to create outrageous success. 
She desires the time and financial freedom to be, do and have it all in life. 
She is ready to uplevel and create the success she deserves. 
She's prepared and excited to invest in herself and her business. 
She's ready to open her mind to the possibilities and be coachable to learn the modern ways of doing business. 
She loves to be creative and wants to get paid just for being herself! 
She understands that there is no shortcut to success and that to build a sustainable business takes a combination of time, faith and massive action. 
If this is you, click the Enroll Now button below to claim your space in the online Business Accelerator Academy. And get ready, because life will never be the same again when you learn and use Sarah's success strategies!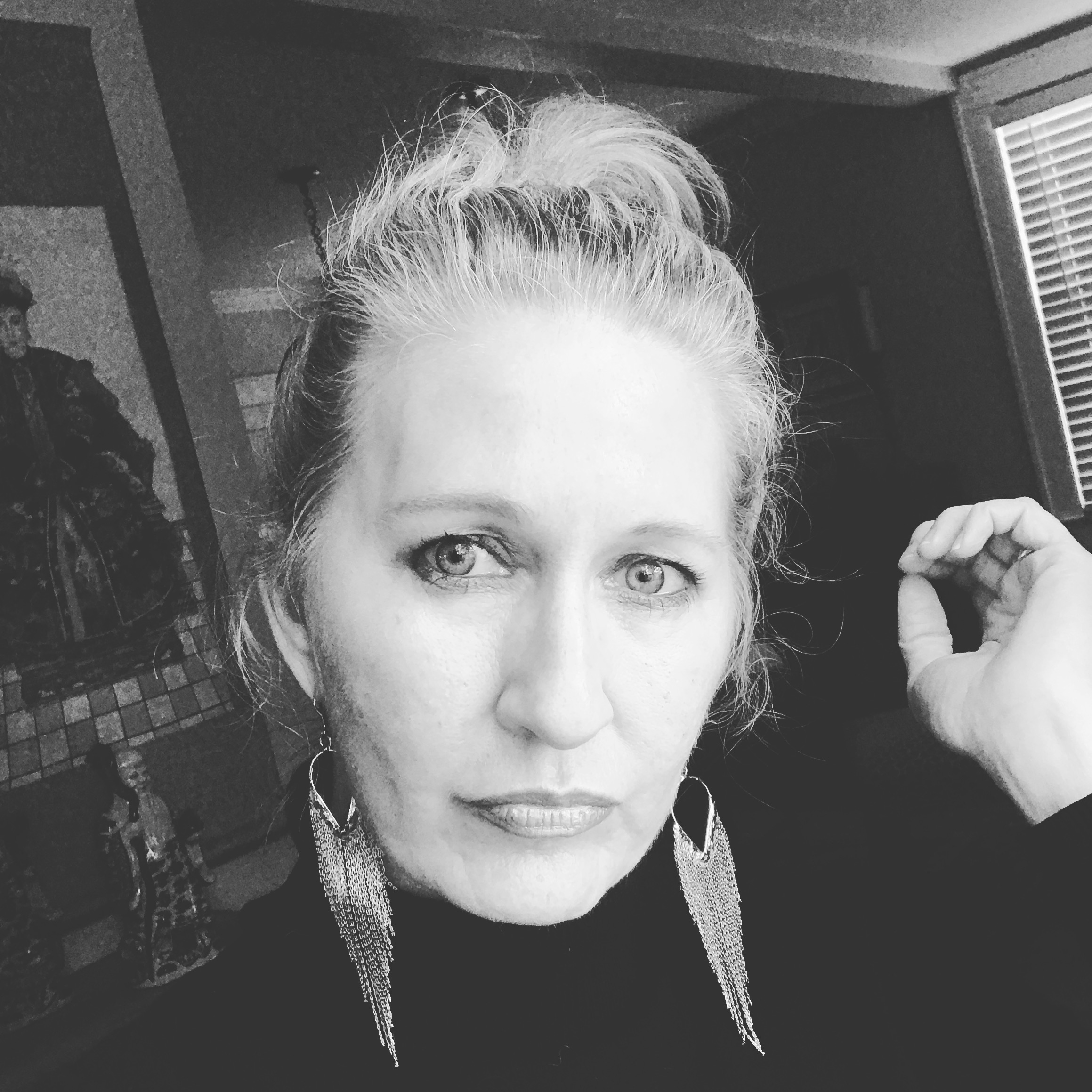 Welcome! I'm Sarah Rose, the Launch Your Online Business Mentor!


Having achieved the top Diamond level in my first network marketing company, and a pivotal top position in my second; I also created a successful interior design company; and have established my coaching business, mentoring ambitious women around the world to transform their side hustle into a thriving, profitable business.
I currently reside in Charleston, South Carolina with my husband Neil, daughter Sophie and fur baby Gatsby. I've lived in Dallas, Aspen, Sarasota, Qingdao China, and now travel the world as a digital nomad, enjoying the freedom and flexibility to coach my clients and team from anywhere. 
You've been brought here for a reason, and I can solve those challenges for you with the mindset and strategies you'll learn inside The Business Accelerator Academy!
So if you're ready to create the freedom you crave and design the life you've always dreamed of, then you won't want to miss being a part of this group course where I'm going to help you create your dream online business, enabling you to work flexibly online, giving you the time freedom and financial freedom that will allow you to enjoy your life again!
HELLO to creating your dream career where you'll have more income and time to do the things you love with the ones you love! 
The next step is to follow the lead of someone who's already done it. Someone who has a proven plan that has worked for them and hundreds of others, and will guarantee to work for you too. 
So are you ready? Let's do this! Chose your payment option below, and let's get started!
I can't wait to welcome you inside the Business Accelerator Academy!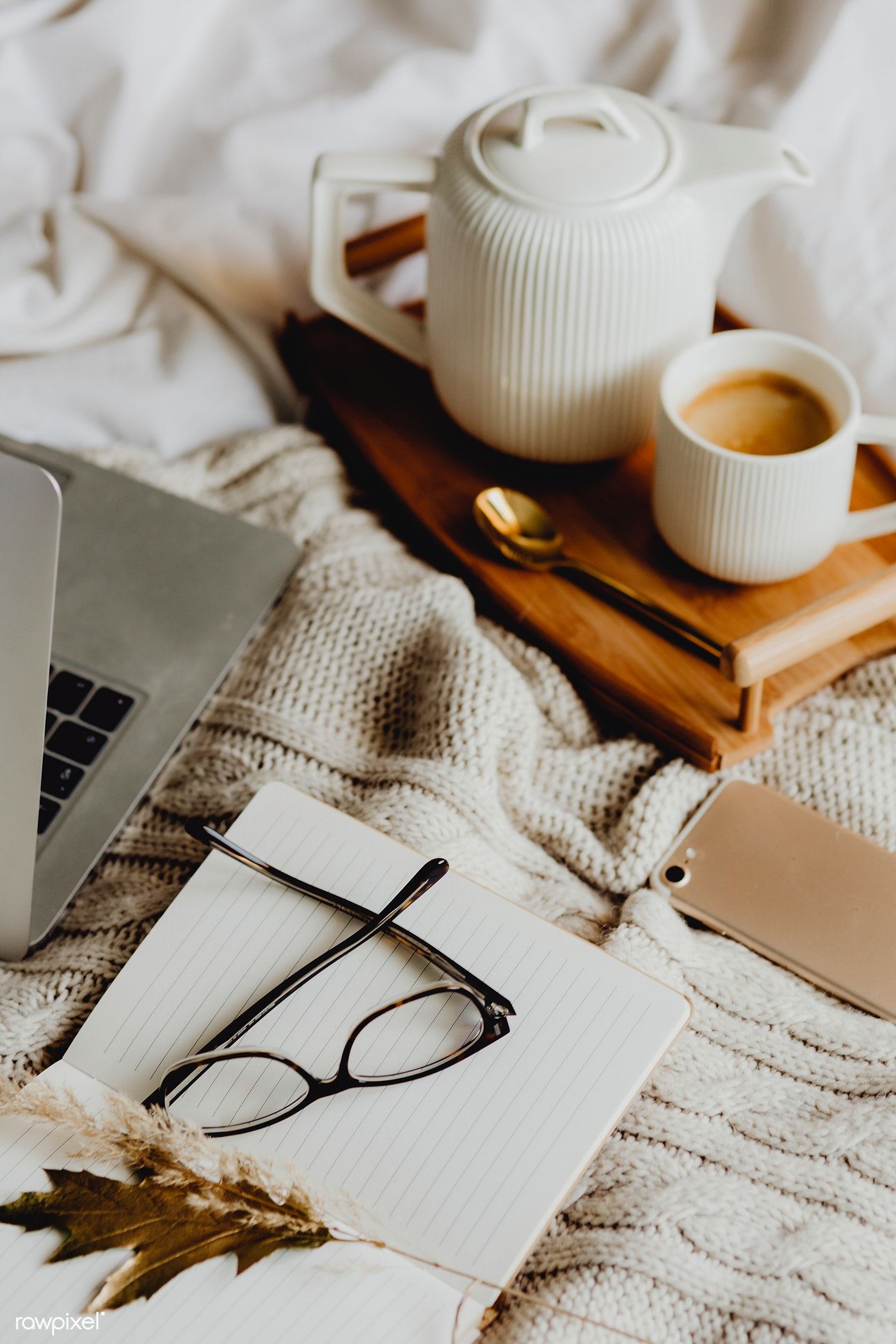 BUSINESS STRATEGY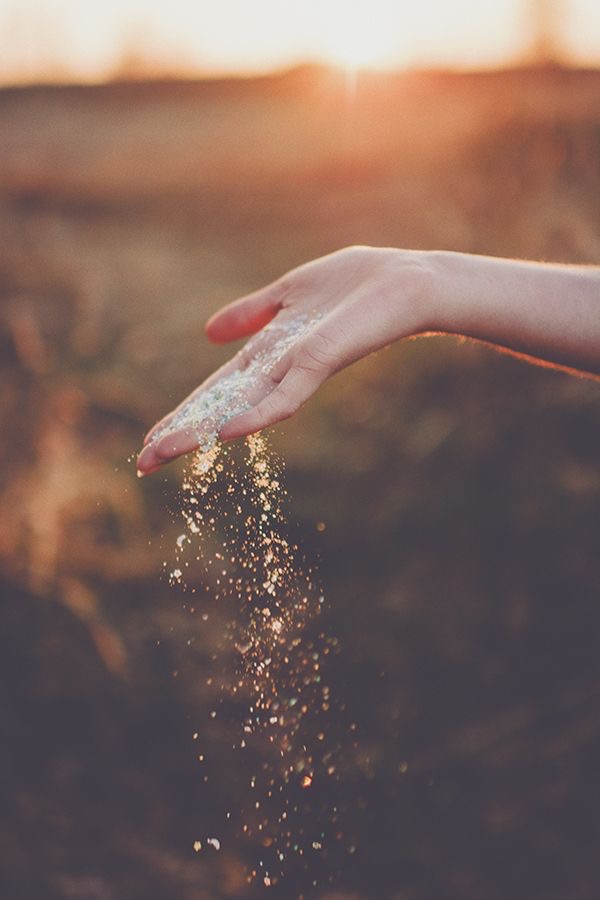 EMPOWERMENT